DIGITAL TEXTILE PRINTING
We offer expertise for digital textile print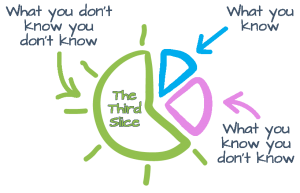 We provide:
These factors together determine the result and usability of any ink jet print on textile. With this we do not mean a mock-up look-alike print but regular genuine print. A result that anyone, in terms of quality, can not distinguish from a conventional printed piece of textile.
Due to our practical background and many years of international experience we have the know-how that you can apply right away.
Our customers obtain with our help a quick build up of expertise in their company without having to reinvent the wheel again.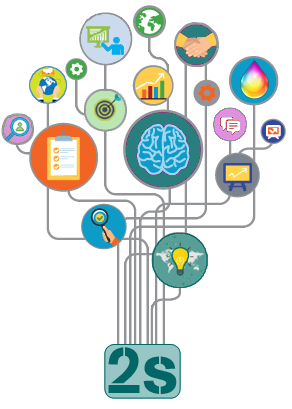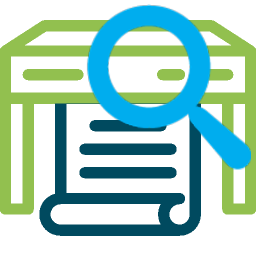 Which textile printer?
As far as printing machines are concerned, the market has matured in the meanwhile. Bad printers are hardly anymore (or known as such) and the risks may seem limited. But there are still plenty of choices, e.g. shall I go for 1 fast or 4 slower printers? What are the actual print speeds, how much uptime can I expect, what are the service costs, what are the requirements for the area in which I put my printer . Which printing width shall I choose, whether or not a sticky belt, whether or not an in-line fixation. The choice is huge.
The answer is not always unambiguous, but it is essential to have as many answers as possible beforehand and especially to perform the right, meaningful tests.
Which textile media?
How to get from grey fabric to a PFP fabric
A good result in colour depth and brilliance and sharpness still is a critical factor.
The selection of the right fabric with the appropriate pre-treatment steps is essential for a good print result. The preparatory process steps to make a grey fabric to a pre-treated fabric, a so called PFP fabric (Prepared For Printing) are numerous. Often, for precautionary reasons, pre-treatment process steps are skipped or performed less costly. However, making use of substrates that only superficially suffice, will, notwithstanding all extra efforts, lead to unsatisfactory print results. In addition, digital printing is more sensitive to deviations in the pre-treatment process.
Do not forget:
First: Quality has its price.
And second: A poorly PFP-fabric cannot be improved by later processes!
We support you in sourcing/selecting the substrate suitable for the application required by you or your customer.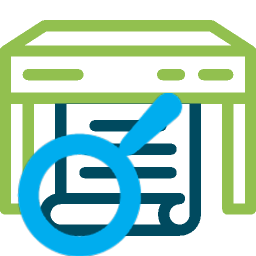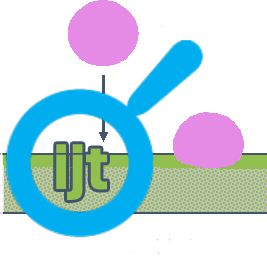 Which Pre-treatment?
How to get from PFP cloth to a PFDP cloth
The inkjet printing pre-treatment ensures more colour brilliance, a better print sharpness and is also necessary for applying the required fixation chemicals. These additives are, for different reasons, not accommodated in the ink. On the one hand because of the viscosity, and the other because of the damaging effects on the print head and the fact that the required concentration in the ink could not be achieved. In view of the fact that a large fabric variety is desirable and the average metrages per type are relatively small, the pre-treatment process is typically a process that can be implemented in-house. Besides an in-house process also reduces lead time.
After applying the coating, the fabric is referred to as PFDP (Pre-treated Fabric for Digital Print). The process of manufacturing PFDP textiles is relatively smooth, but there are many products and many recipes. Optimizing this process is essential for the final printing result and has to be considered as an opportunity for differentiation.
With our years of experience we can help you quickly and efficiently.
What about Post-treatment?
The dye fixation process (after printing) serves to connect the dye with the fibre. As the fixation process never runs completely, there remains always a dye residue.
Washing is needed to remove this residue, but also the auxiliary chemicals from ink and pre-treatment.
In order to give the fabric the desired end-use properties such as a soft hand, water or dirt repellency, flame retardancy and the like, the final process step is always a textile finish.
The choice of finishing equipment depends among other things on the type of fabric, natural or man-made fibre material, woven or knitted fabric, with or without elastomer (Lycra). But depends also of course on the metrages to be finished, the energy consumption of the equipment and the cost price of the whole process per sqm.
Ultimately, it is essential to know whether the finishing device fits to your requirements, operates reproducible, constant and is of course cost-effective.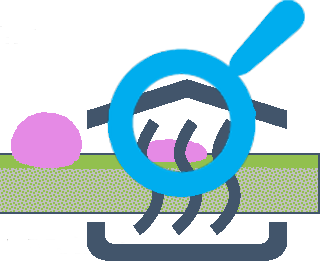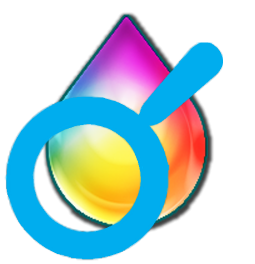 Which Textile ink?
The choice of the dye group, reactive – acid – dispersion or vat, is given by the fibre type. Typically Cotton, Viscose and Linen are printed with reactive dyes, but with the right pre-treatment also silk and wool can be printed with this. Disperse dyes are used for polyester and acid dyes for silk and polyamide. However, there are choices within the dye groups. For example, there are High Energy Disperse Dyes and Low Energy Disperse Dyes. And there are Reactive dyes that can be printed on polyamide under certain conditions. Or is Pigment the better choice because it claims to be suitable for all fibres.
Choices that should be considered well.
What Textile technology for which Cost Price?
The main question is ultimately the target group. For whom you are going to do what and which specific technological requirements should you meet? This is the basis for the choices that must be made in all of the above steps.
In addition, it is important to know what the possibilities are within your company. Is there enough energy available for a hot wash and drying? Do I need to wash? Can I train my staff? Is the fabric I've chosen suitable for long-term use? Are my customers actually willing to pay the price? What about the market, do I have direct access to the market?
A gap in the market, or a new concept can be a success or not.
Unfortunately, the " Eierlegende Wollmilchsau" (a pig, covered in fluffy fur, which gives eggs and gives out milk), as the Germans would characterize, does not exist, but we can help you with the best choices.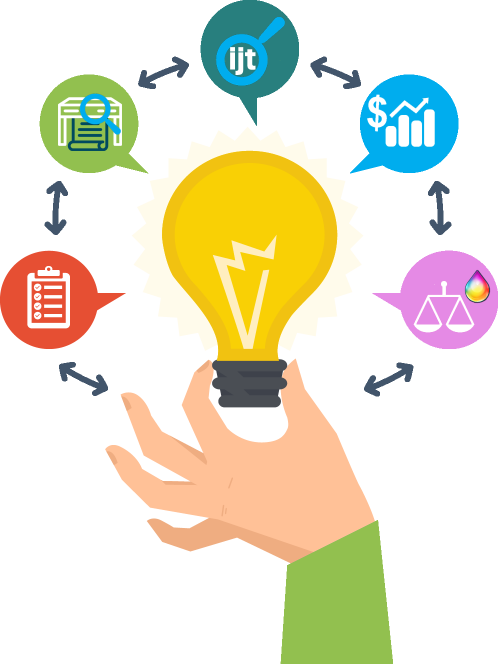 In the end there remains only one question:
WHAT WILL BE MY SALES MARKET?
We care for the rest.