get textile expert
analyses
We provide expertise for each kind of




Conventional & Digital textile printing

From colour to print

From conventional to digital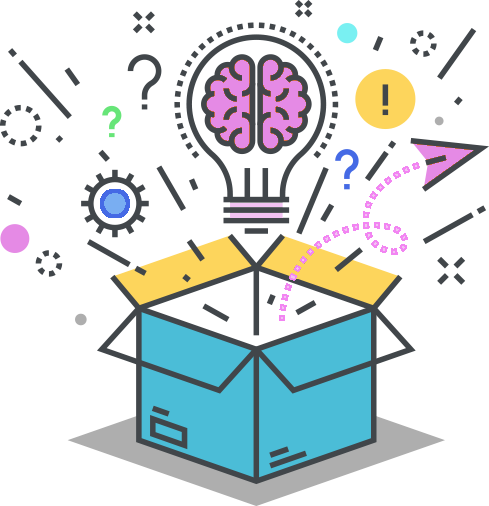 Basic Textile Training of the total textile chain

Fibres & Fibre processing

Weaving & Knitting

Nonwovens

Pre-treatment

Dying

Printing; Conventional & Digital

Finishing

Colour Physics, Physical & Chemical specifications
Advice and support with the purchase of textile inkjet printers

Advice and support with the purchase of inkjet textile media

Knowledge of textile pre-treatment and the coating of inkjet substrates

Knowledge of textile inks with regards to the end-product requirements

Knowledge of textile technology/-chemistry and process technology

Cost price calculations
Planning & development for the Market Launch

Market overview, Market potential, Positioning, Competition, Market price

Press release, Advertisements, Direct mailing, Brochure text, Sales training

Start Sales process

Technical Articles
Optimization of existing production processes

Integration of software or hardware into existing processes

Project Management to support the introduction of new processes
TEXTILE TRAINING
BEGINNERS & ADVANCED
Employee training Textiles

Digital Textile Printing
Due to our practical background and many years of international experience we possess the knowledge that you can apply right away. Our customers obtain with our help a quick build up of expertise in their company without having to reinvent the wheel again.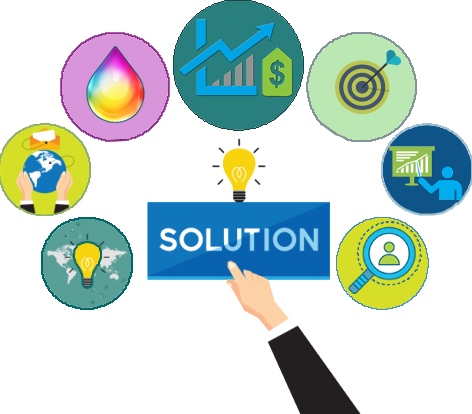 Marketing
Market Launch Plan
We can help textile print industry suppliers with the detailing of marketing concepts for new or existing products.
The planning and development (complete or specific parts) for the Market Launch can be carried out by us.
Conventional Textile Printing
Due to our background and extensive international experience we are capable to select the optimal, practice oriented solutions.Our assignments are carried out in conjunction with the people that will apply the new or adjusted methods in their daily work. If the solution comes with any new equipment, the supplier will, if desired, also be consulted extensively. Acceptance by the whole organization and feasible implementations are the best guarantees for continuity.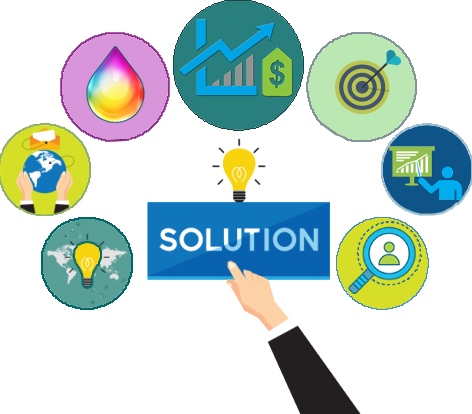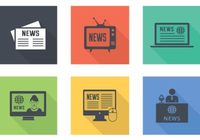 expert-approved!
Within 2-some responsible for market reviews, market communication, textile training development, fabric sourcing, pre-treatment, supplier contacts, application & technology and market trends.

Market reviews, market communications, training, trends, application.

Within 2-some responsible for market launch plans, marketing, marketing development sales, price policy & structure, quotation text, service level, strategic partnerships, financial management, project planning, validation, structuring, ROI calculations, commissioning and hand's on training at customers worldwide.

Marketing, sales, project planning, structuring, calculations.